Anti-Bacterial Hospital Paint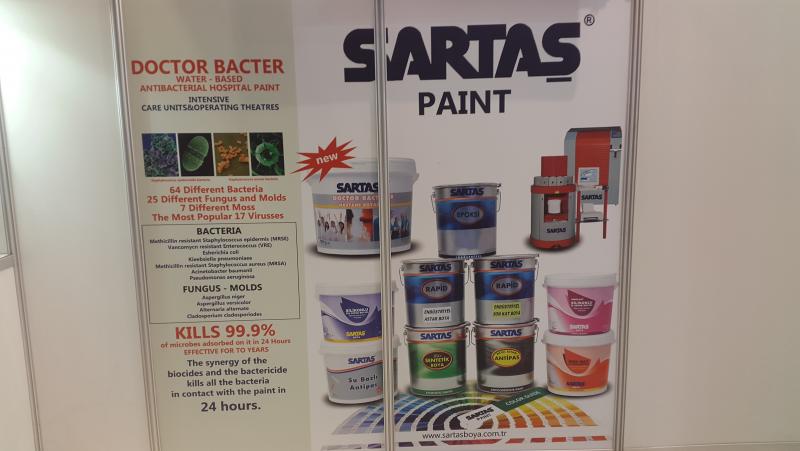 As Metan Company has a wide client portfolio mainly in the African and Middle east / Gulf countries, a contract has been signed between Sartas Paint Industry Co., Istanbul-Turkey and Metan for the marketing and export of the anti-bacterial and the industrial and construction paints to the foreign markets.
Metan has been searching distributors and agents for this innovative product to etablish the distributors network.
Any inquiry in this product range is very much welcome and will be treated seriously.
.